We couldn't love Betty White any more than we already do.  And by "we" I of course mean "all the world" and most likely some other planets where they're just starting to get 'The Golden Girls.'  Betty is a young and feisty 95 years old, has the longest television career of any female entertainer, and has no plans on slowing down any time soon.  And why should she?!  Whether you loved her as Sue Ann Nivens from 'The Mary Tyler Moore Show,' guest starring on 'The Carol Burnett Show,' being your favorite 'Golden Girl,' or Elka from 'Hot in Cleveland' (and we're only naming a few) we've rounded up some of our favorite Betty White quotes, gifs, and scenes from her long and celebrated career.
1.  When she reminded us what a little minx she is.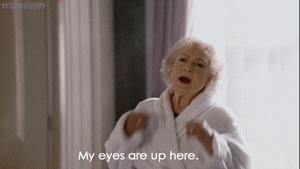 ---
2.  When she called it as she saw it (Can you believe that backstabbing slut?).
---
3.  When she loved the sauce.
---
4.  When she reminds you she's not here for your sh*t.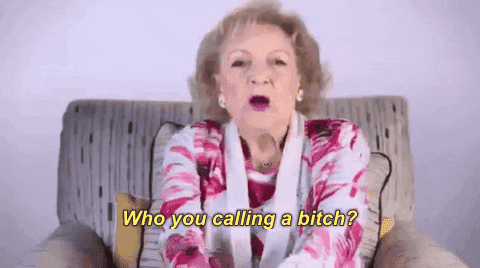 ---
5.  When she gives the best burns.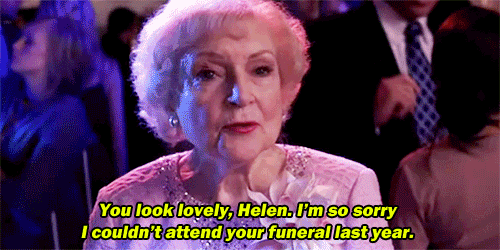 ---
6.  When she hit rock bottom and we could all relate.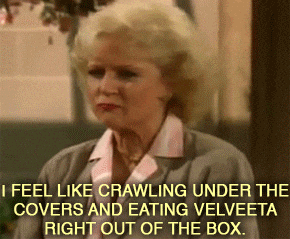 ---
7.  When she reeeeeaaaaads you.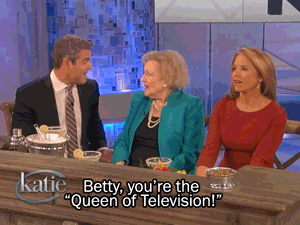 ---
8.  When she was living her best life.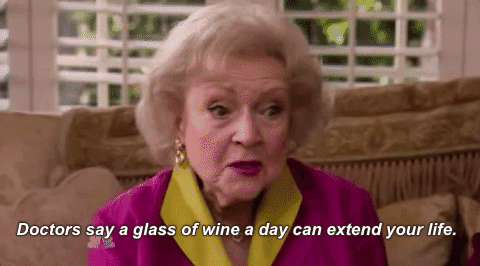 ---
9.  When she dropped a gentle reminder on the state of affairs.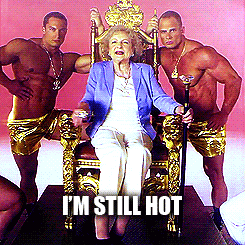 ---
10.  When she left us speechless…and wanting more.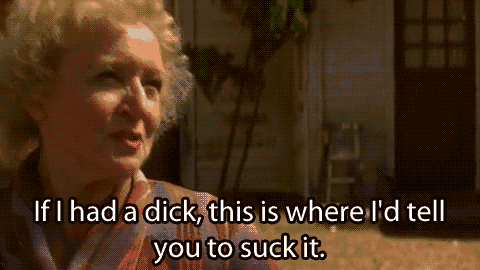 ---
11.  When she was at her happiest.
---
12.  When she gave the best life lessons (even to a bratty little sunshine cadet).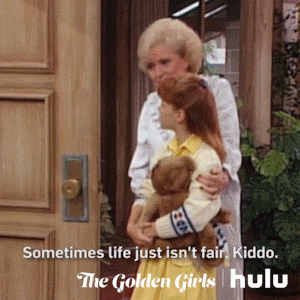 ---
13.  When…#FriendshipGoals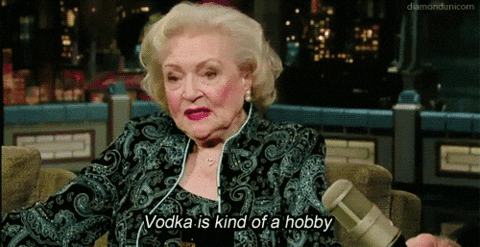 ---
14.  When….uh…exactly.
---
15.  When…same.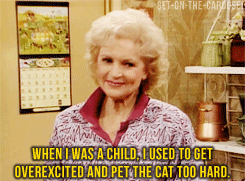 ---
16.  When she shook what her Saint Olaf mama gave her.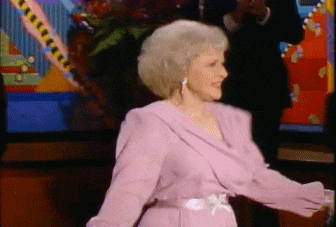 ---
17.  When she timed it just right.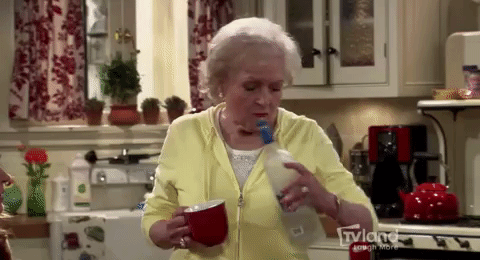 ---
18.  When she remained relevant at all times.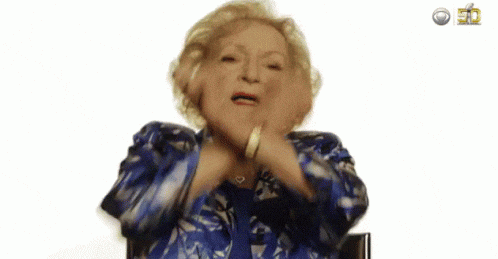 ---
19.  When she worked the crowd.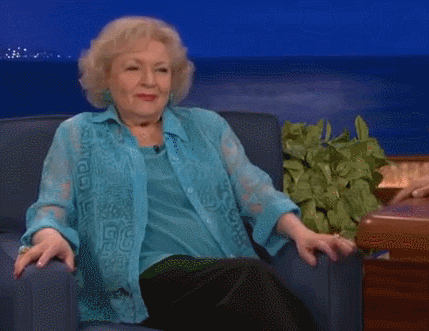 ---
20.  When she came in like a wrecking ball.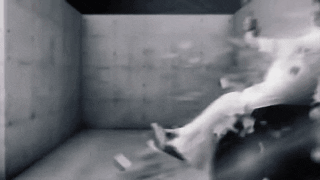 ---
21.  When she danced…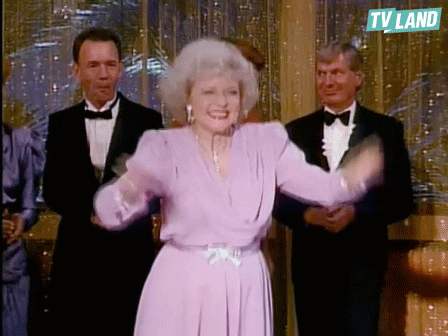 ---
22.  And danced…

---
23.  And danced…

---
24.  And danced some more…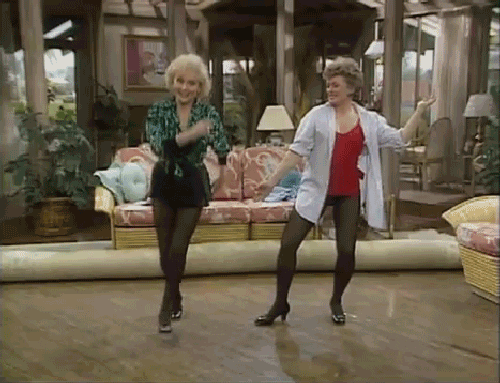 ---
25.  And even got tackled pretty much during the Super Bowl.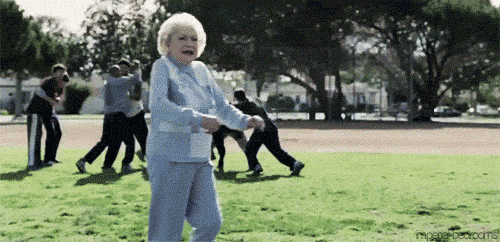 ---
26. When she took a lickin' and kept on tickin'

---
27.  And when we laughed with her all along the way.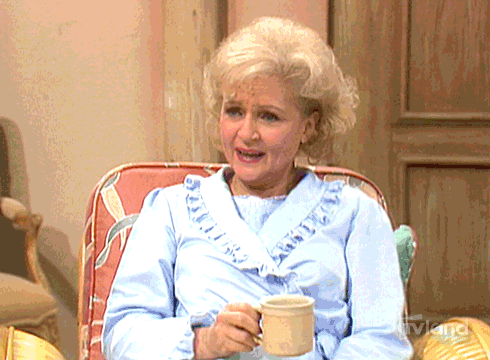 ---
Source:  Brostrick.com