You know the old saying – always a bridesmaid, never a bride.  And nobody does "Bridesmaids" better than Annie, Lillian, Helen, Megan, Rita and Becca.  Anyone who's ever felt like their life is a mess, stolen nine or so puppies, or had one too many on a plane can relate.  Truth be told, the entire movie is quotable – but here are some of our favorites.  So raise your double 7 and 7 (You'll like it, it's sweet).  To pine needles and sunshine! 
MEGAN: Fell off a cruise ship.
ANNIE: Oh sh*t!
MEGAN: Yeah, oh sh*t!  Took a hard, hard, violent fall…kinda pin-balled down.  Hit a lot of railings…broke a lot of sh*t.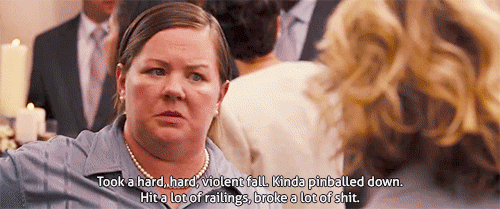 ---
ANNIE: You read my journal?
BRYNN: At first, I did not know it was your diary.  I thought it was a very sad, hand-written book.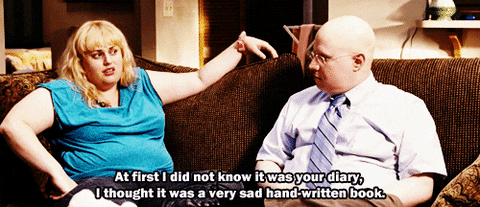 ---
HELEN:  Khob-kun-Ka….Khob-kun-Ka. And that's it for tonight. Thank you for coming.
ANNIE:  Really quick! Speaking of Consuelo, Lillian and I took Spanish together in school. And so, I would just like to say to you and to everyone here…gracias para vivar en la casa, en la escuelas, en la azul…marcada. Tienes con bibir en las fortchtwasa. And gracias!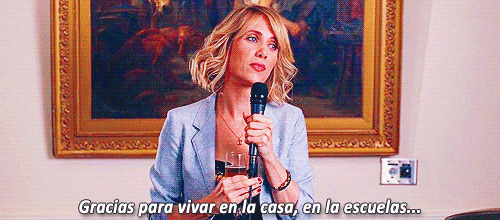 ---
MEGAN: That dress is so pretty, it makes my stomach hurt.

---
BECCA:  Excuse me…um, could I have a glass of alcohol when you get a chance?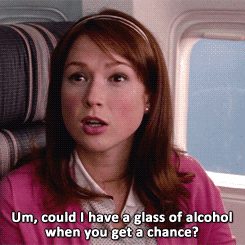 ---
BECCA: What about a Pixar themed shower? And we all come dressed as our favorite Pixar character?
MEGAN: That, and I'll just snowball on top of that, also Fight Club. Female fight club. We grease up, we pull in. Lillian doesn't know, so it's, "Surprise! We're gonna fight!" We beat the SH*T out of her. She's not going to forget that.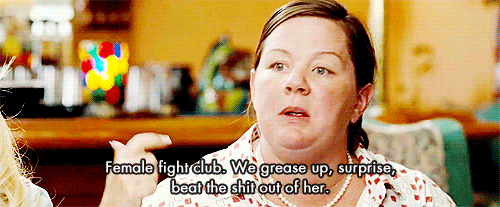 ---
LILLIAN: I just took a sh*t in the middle of the street. I just sh*t.
ANNIE: People do that.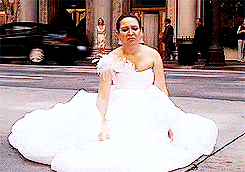 ---
RITA:  I cracked a blanket in half.  Do you get where I'm going with that? I cracked it, in HALF.


---
BRYNN: I got a free tattoo. I could not believe it. The guy said, "do you want a tattoo?," opened up the side of his van and said "it's fo' free!" So I said, "sure."  It's a Mexican drinking worm. It's like a Native American symbol meaning wasted.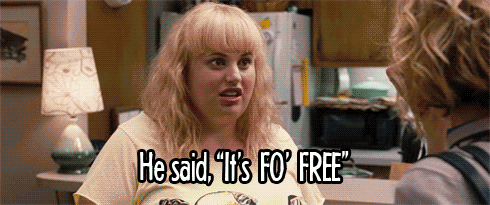 ---
HELEN: Why are you smiling Annie?
ANNIE: It's just, it's the first time I've ever seen you look ugly. It makes me kinda happy.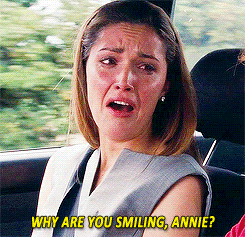 ---
ANNIE:  Help me, I'm poor.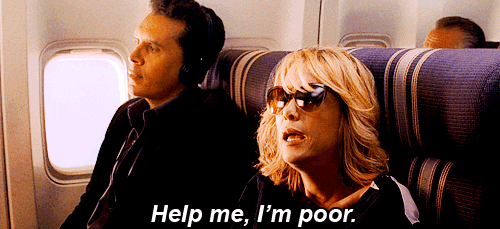 ---
WOMAN ON PLANE: I had a dream last night, that we went down.  Yep. It was terrible.
ANNIE: Oh God.
WOMAN ON PLANE: You were in it.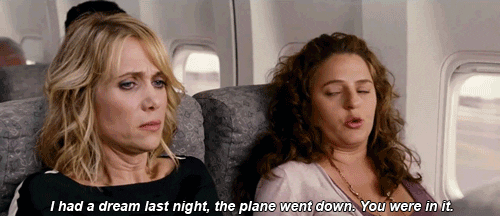 ---
MEGAN: Look away!  What did we eat?!  The sink's a goner!  It's comin' outta me like lava!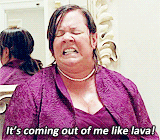 ---
ANNIE'S MOM: Oh, okay. But she's still a whore.
ANNIE: Yes.
ANNIE'S MOM: You know, I'm sure she greets him in the evening, beaver first.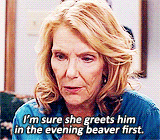 ---
ANNIE: You don't want to look right at it.  It's too aggressive.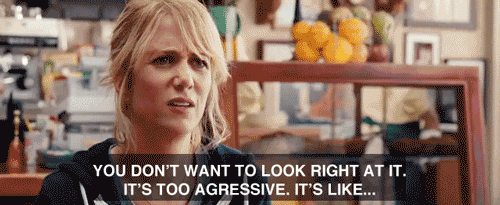 ---
ANNIE:  What's so funny?
MEGAN:  I put a loaded gun in Dougie's carry on.  The TSA's just gonna rip his *ss apart.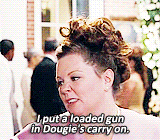 ---
ANNIE:  What woman gives another woman a trip to Paris?  Am I right?  Lesbian! We're all thinking it, aren't we?
BECCA: I'm not.
MEGAN: I was.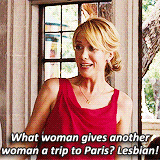 ---
ANNIE:  You don't know who you're sleeping next to.  It is scary.  I mean, look at him.  He may not even be Asian.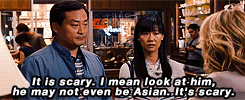 ---
ANNIE:  Who's driving that car?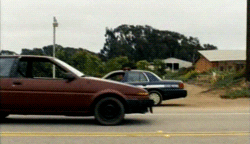 ---
MEGAN: It was.  It was in his back pocket. You've gotta get somethin' out of your *ss, and you cut a hole in the back of your jeans, you wanna tell me you can't get to somethin'?

---
ANNIE:  I just feel like I'm excited…and I feel relaxed…and I'm ready….to paaaaaartyyyyy! With the best of them…And I'm gonna go down to the river!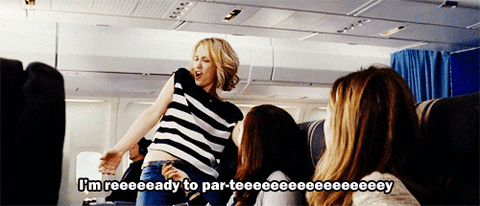 Can't get enough, and need some merch?  Check it out below…
Available in both, women's and men's sizes, along with several color options.
---
I've Seen Better Tennis Playing In Tampon Commercials Greeting Card – Check It Out Here
Get it together, Carol!
---
Maybe throw a little 7 and 7 in there.
---
Rule number one in Fight Club is…
---
I'm Surrounded By Savages Zipper Pouch – Check It Out Here
Available in three sizes.
---